Spring is here, the weather has been grea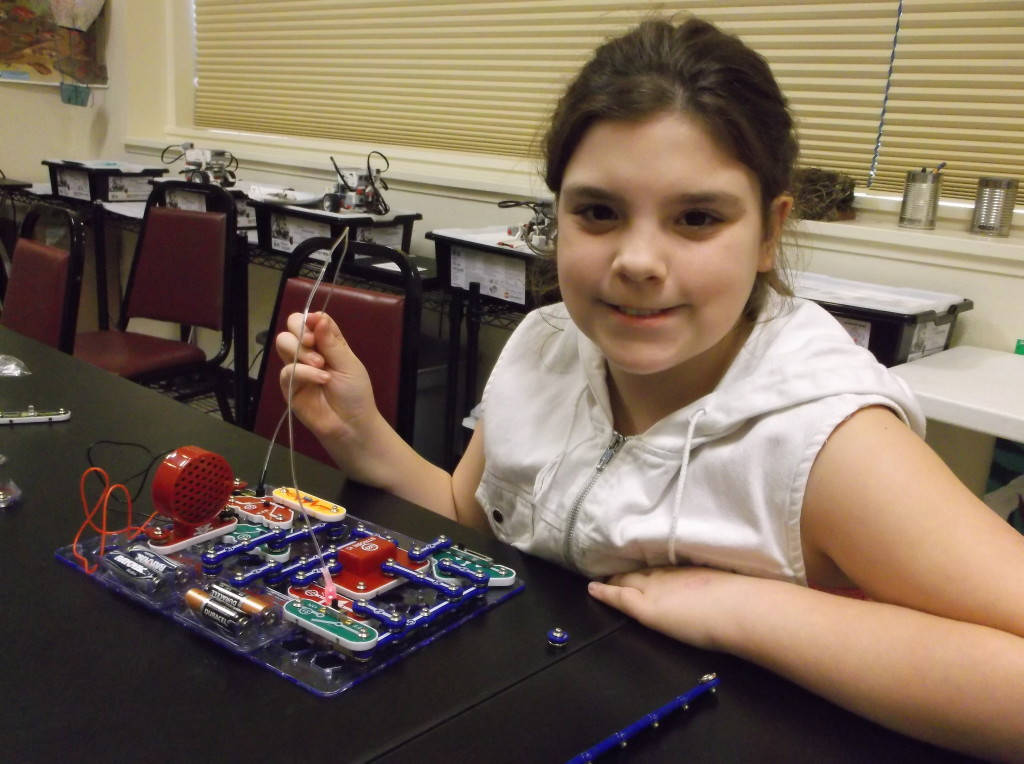 t lately, and we are all very excited for this season!  Living on the Oregon Coast is a special place, and we are happy to be able to serve the children of this region.  Fun times are on the way at the Kids Zone.  We will be scheduling a field trip to the Portland Zoo to learn about wildlife and habitat; we will continue to build our micro-habitat with tidal zone ocean species in the salt water aquarium; and we will be planting seeds in the community garden on Collins Street.
Our NFK team is planning some amazing activities for this year's Summer Camp:  Outdoor education, whale-watching field trips, tons of STEAM (Science, Technology, Engineering, Art and Math [and Music]) activities and, of course, healthy meals every day.  We will even have first-time transportation to our site in Depoe Bay, so 14 kids at a time can be brought here from Newport or Lincoln City for a wonderful shared summer experience!
And, remember, the Kids Zone is a summer meal site, open to the public for youth ages 1 through 18 on Mondays through Fridays starting June 22…
Enjoy the fine weather, have fun and be safe!