Let's

Jump Into Summer
Neighbors For Kids invites you to join us for a great
Summer Camp Program
!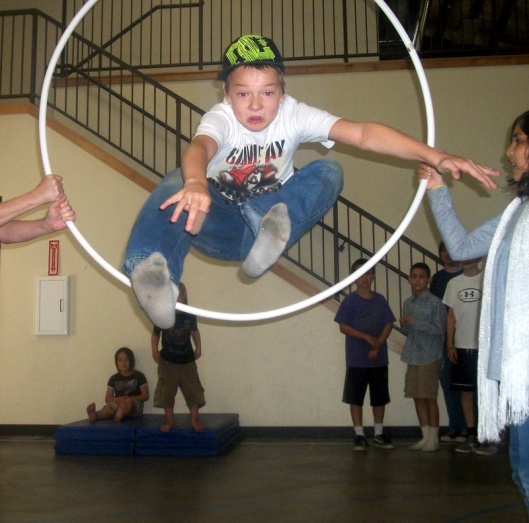 Starting June 25, 2013, we kick off our Summer Camp. From noon to 5:30 p.m. Tuesday through Friday our kids will participate in fun-filled and educational activities to make for a memorable summer. See more about the planned activities by clicking on Summer Camp Brochure.
The fee for attendance is divided into two "need based" tiers. Tier 1 members will be charged $10/day. Tier 2 members will be charged $5/day; qualification for Tier 2 membership requires enrollment in a state assisted benefit program such as OHP, ERDC, SNAP or TANF. Up to half of Tier 2 member charges may be paid with volunteer service. Children ages 12 will not be charged for attendance.
Make sure your child gets registered by printing the Summer Camp Registration Form and drop it off or send it in.