MISSION:

  Neighbors For Kids' mission is to provide youth in our region with  educational enrichment, positive youth development, and recreational activities; all in a safe environment which focuses them toward healthy lifestyles and leads them to become responsible, contributing adults.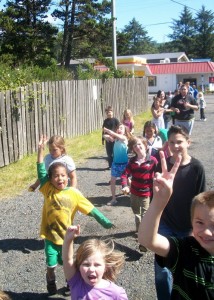 Our staff and volunteers are dedicated to helping kids reach their full potential.
We are always interested in new volunteers, so please click that tab, above, if you'd like to apply to become a volunteer—working with youth groups is a great way to spend your time!
If you are able to make a donation we would very much appreciate it—click on the Donate tab above for a quick and easy way to help us help others.
Neighbors For Kids is a 501(c)(3) public charity,
EIN 93-1262846
"Neighbors For Kids is an equal opportunity provider"
Stay Tuned for Info on our 2013 Golf Tournament